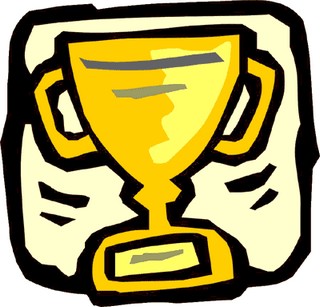 Today, this blog completes one month of its existence in this world. The achievements, although minuscule in comparison to all the biggies out there, are significant for me. It achieved the following things in just 30 days from the first post:
Front-paged at LifeHacker, HacksZine, and many others.

Over 10000 (Ten Thousand) "unique" human visitors.

Over 30000 (Thirty Thousand) page views by humans.

Over 500000 (Half Million) total hits for all website files included.

Around 800 downloads of my projects

Makes it to the first page on google for many keywords (like wm6.1 htc wizard, ubuntu two soundcards, and many others)
But this is all because of you, the readers. Thanks a lot and keep coming. I hope I can continue writing stuff you like, because ultimately a blog is written for the people and not for search engines.